I married a southern boy.
He likes southern food. Grits, greens, chicken...the whole thing. So when this midwestern girl moved down south and hubs requested banana pudding, I thought he meant banana flavored pudding. One box of instant banana pudding and a scowl from hubs later, I realized I had some learning to do on how to cook for a southerner!
So today I'm going to share a quick easy version of good old fashioned southern banana pudding. The great thing about this recipe is how flexible the proportions are. You can adjust them up or down depending on your likes. I would recommend using both boxes of pudding and all the banana's, because if not there will be none left over! However you can cut this in half for your crowd, or double it if you feel like it!
I also like that this is something I can whip up in ten minutes, stick it in the fridge for later and forget about it. Then after dinner, I have dessert all ready and didn't have to think about it. Easy Peasy!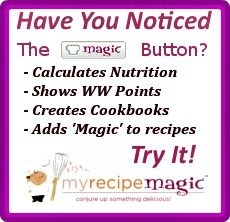 You will need:
1/2 box vanilla wafers
2-4 bananas, cut up
1-2 boxes vanilla flavored instant pudding.
Whip cream (optional)
Place a layer of vanilla wafers in the bottom of a baking dish.
Slice your bananas and place on top
Mix pudding according to package directions
Pour pudding over wafers and bananas.
Chill in the fridge for at least four hours for the wafers to "Soften up". (trust me!)
Serve with whip cream ontop. (hubs doesn't like whip cream so we just eat it as is, and its delicious!)